1. Uncle P (Starring Master P, Romeo Miller)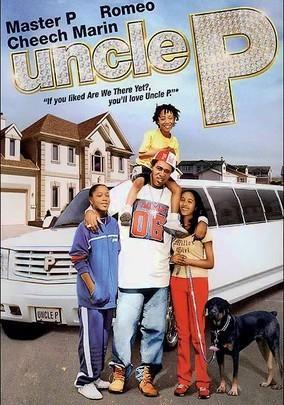 Released in 2005
Rapper/multi-millionaire P. Miller becomes the guardian of his sister's three children - all of whom need a father figure in their lives.


2. Close Friends(Youtube web-series, Starring Julian Hanlan, Erica Nicole, Austin Buda, Ashley Arielle, Debbie Obile, Nigel Hylton)
With two seasons in deep, Close Friends is a drama filled Web series that involves friendships, love and betrayal. There is always a twist that will leave your mouth hanging open. If you haven't jumped on the Close Friends train do so RIGHT NOW, I promise you won't be disappointed. Can't wait for season 3! You can find all full episodes
HERE
.